The TradeConnect event, organised by GlobalLinker, was a first of its kind networking event at a global level that took place at Singapore. Complimenting it was the world's biggest fintech festival - the Singapore FinTech Festival 2018.


I was one of the Indian delegates who was given the opportunity to witness and experience the power of SME networking first-hand at TradeConnect. Being the youngest entrepreneur present there, I was able to learn a lot from other experienced entrepreneurs.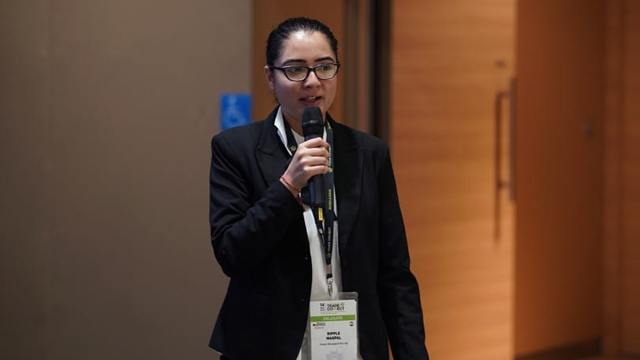 Attending the TradeConnect event, gave me fresh perspectives and innovative ideas for doing business, not only in India but also at a global level. My company Zergon Bizsupport is already catering to clients globally. But this event was a total game changer for me and my business. The impactful sessions held by established industry leaders such as Dr. Justo Ortiz (Chairman of the Board of Directors, Union Bank of the Philippine), Mr. Belson Coutinho (Senior Vice President Marketing, eCommerce & Innovations, Jet Airways), Mr. Edwin Bautista (Executive Director, President & CEO, Union Bank of the Philippines), Dr. Ajay Sahai (Director General & CEO, Federation of Indian Export Organisations) and Ms. Serene Ho Fung Ying (Director, Singapore Customs Networked Trade Platform Office) instilled in me the confidence to aim high and also inspired me to focus more on customer experience and satisfaction.


My personal interactions with entrepreneurs who came from different walks of life and shared their experiences with me, made me realise the importance of GlobalLinker as a networking platform and how much it can be utilised for bolstering the growth of my business and the business of fellow entrepreneurs who are on the platform. I would like to appreciate the GlobalLinker team and more specifically the dynamic co-founders, Mr. Sameer Vakil and Ms. Summi Gambhir, who organised this first global networking event and have provided entrepreneurs like me a brilliant networking platform - 'GlobalLinker'.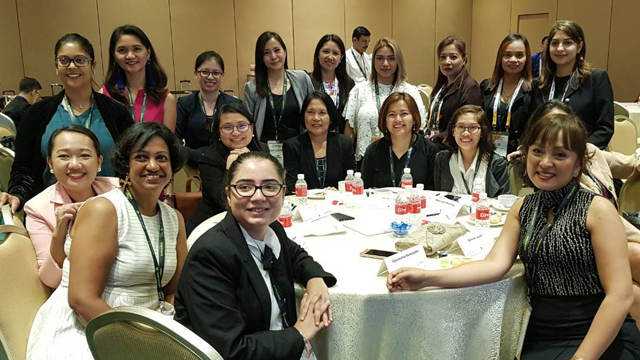 As an Indian delegate to the Singapore FintTech Festival, I learned about the importance of Artificial Intelligence (AI) in finance, insurtech (technology innovations in insurance), regtech (regulatory technology), fintech (technology innovations in finance) opportunities in ASEAN, cybersecurity, etc. The companies exhibiting included big names like Google, Delloite, KPMG, Prudential, Amazon, DBS, etc. They exhibited unique and innovative fintech solutions, which were not only impressive but also path-breaking. Additionally, I was able to witness the very informative and rather witty speeches given by the IMF Chairperson Ms. Christine Lagarde and the Prime Minister of India Mr. Narendra Modi.


Lastly, my trip to Singapore has proven to be a very eventful and mesmerising one, accompanied with the warm welcome and hospitality provided by the GlobalLinker team.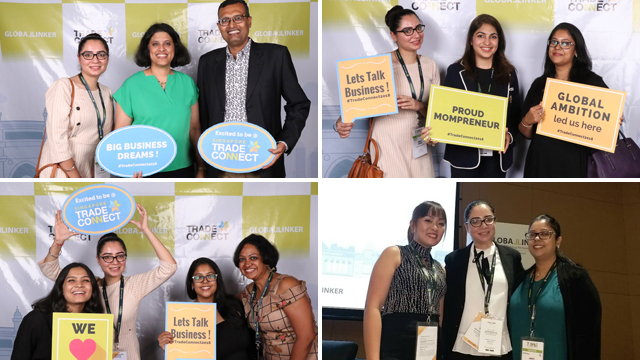 To explore business opportunities, link with me by clicking on the 'Invite' button on my eBiz Card.

Disclaimer: The views and opinions expressed in this article are those of the author and do not necessarily reflect the views, official policy or position of GlobalLinker.
Posted by
Ripple Nagpal
I am looking to connect with other business owners and ready to work around the referral models for mutual benefit. Invite me to connect